Karimah Homes, LLC
Home Remodeling
Fire Restoration
Welcome to  Karimah Homes, LLC
"Quality Home Remodeling within the Community"
Karimah Homes, LLC specializes in Home Remodeling and Fire Restoration.   Our mission is to provide high quality home remodeling services to residents within our community and to provide job opportunities to those qualified under section 3 residents.

Our Goal is to assist community and city leaders by solving the issue of affordable housing within our community by providing a platform and developing "Real and permanent good." (Andrew Carnegie).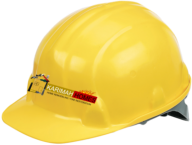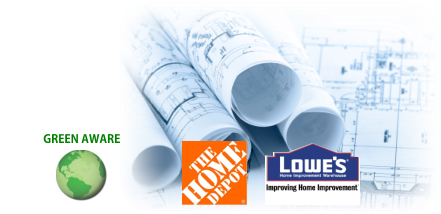 LICENSES / CERTIFICATION




Contact
Karimah Homes, LLC Home Remodeling / Fire Restoration
P.O. Box 522
Groveport,  Ohio 43125

Office-  (614) 343-0609
Fax -    (614) 343-0609
Email- karimahhomes@gmail.com
Copyright © 2012 - 2022
Karimah Homes, LLC .
All rights reserved.